Postet av Knarvikmila den 4. Jan 2016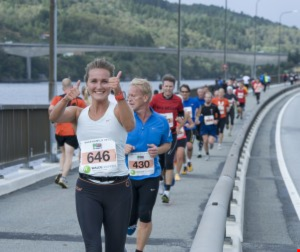 Knarvikmila in 2018 - 31st og August - 2th of September.

Regstration for 2018 has started. You can register here.
We have a new price you can win,FjordViking. You get this "title" if you participate in KnarvikXtrem 31st of August, 10k on Saturday 1th of September and the Halfmarathon Sunday 2th of September.

---
Kommentarer
Logg inn for å skrive en kommentar.